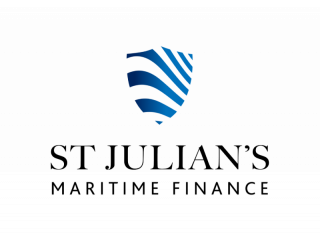 St Julian's Maritime Finance
St Julian's Maritime Finance is a unique independent European asset-backed yacht leasing company specialised in all your yachting needs. Based in Malta and managed by a dynamic team of professionals with long-standing experience within the finance and maritime industries. We offer attractive financial and operating leases, as well as, many yacht-related supporting services for European clients.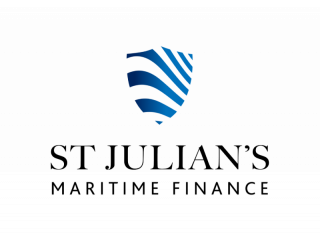 May 17th, 2022 at 16:48
Financial Services
San Ġiljan
Full-time
-- € per Hour
Are you tired of working for the BIG Four? Do you want a job with a great work-life balance? An opportunity has arisen to join St Julian's Maritime Finance Ltd as a Head of Account...